Sharing Perspectives: Muslims and Christians in the Holy Land
In this course, Christian and Muslim participants live together as an interfaith community at St. George's College, visit holy sites of the three Abrahamic faiths and engage in theological discussion.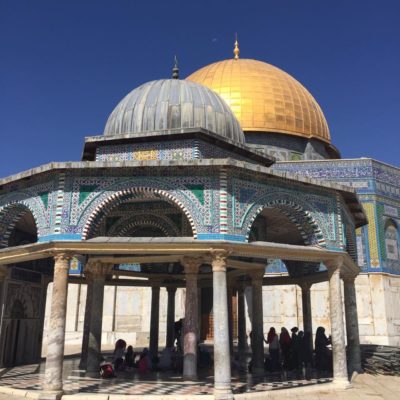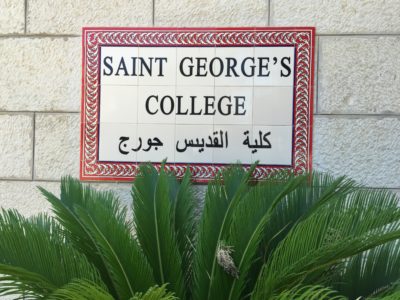 The course strengthens faith while encouraging new insights, perspectives and friendships. The aim is for participants to return home resourced to promote Christian-Muslim understanding in their respective communities.
Availability: This course was originally designed for U.K. communities. However, we encourage interfaith practitioners from other Western countries with significant Muslim populations to join us in 2017. Registration is restricted so that we can seek to get a reasonable balance in the numbers of Christian and Muslim participants. Please  contact the Registrar before enrolling for this course.