Sharing Perspectives: Jews, Muslims and Christians: Three Faiths in Conversation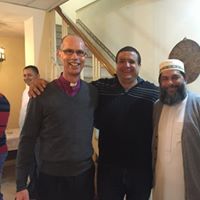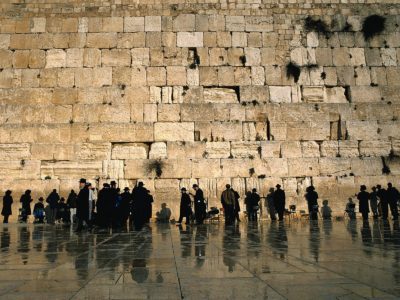 In this course, a community of Jews, Muslims and Christians from around the world will live together as an interfaith community at St. George's College. Over eights days we will encounter the Holy Land together, explore sites sacred to each tradition, welcome the inquiry of each other, and by mutual interest learn of the Holy One revealed uniquely in each of the Abrahamic faiths. Aided by local religious leaders and skilled guides participants will reflect on their own faith and practice, gain new insights into sister traditions and form friendships that will support greater interfaith understanding in our communities back home.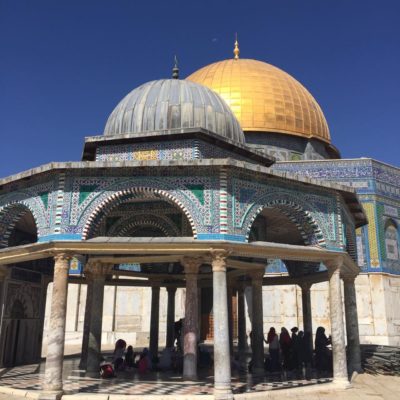 Availability: This course was originally designed for U.K. communities. However, for the March 2019 course, we encourage interfaith practitioners from all Western countries to join us. Registration may be restricted so that we can seek  a reasonable balance in the numbers of Christian, Jewish and Muslim participants. Please  contact the Registrar before enrolling for this course.